The Reggae Rise Up Festival kicked off another year in St. Petersburg, FL with Mihali on March 16th, 2023!  The country's biggest reggae festival brings a diverse lineup of artists and added a 4th day this year.  Miahli brought the heat with a great setlist and surprised the fans with very special guests featuring Chadwick Stokes of Dispatch and Matisyahu with the full photo gallery being found below.  Also on the bill for the evening were Knex, Dispatch, and 311.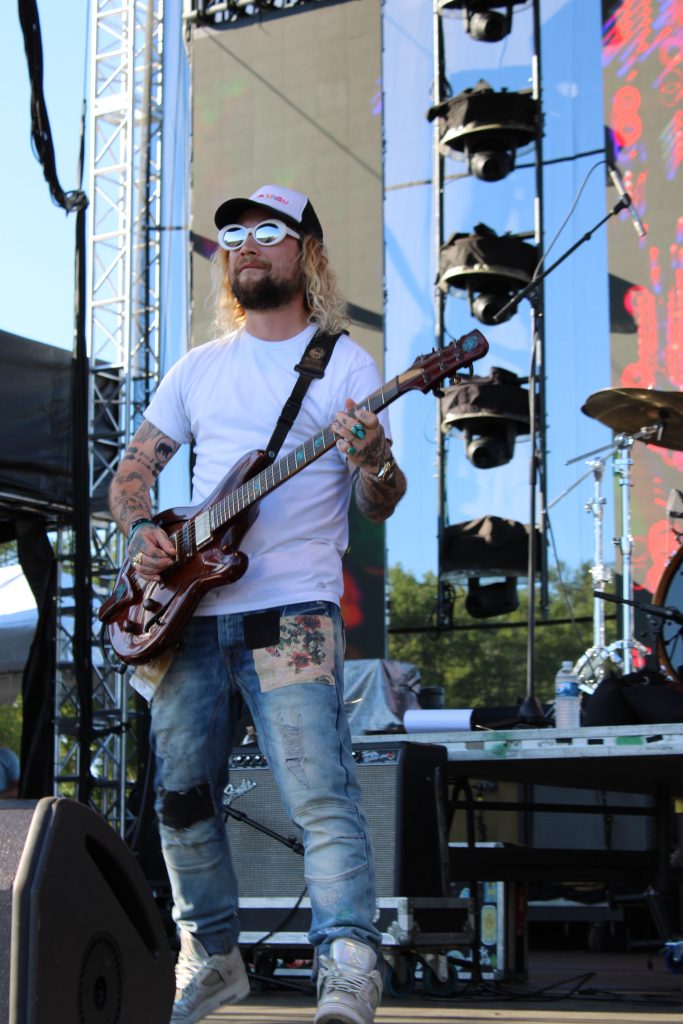 The setting for Mihali's show was nothing short of perfection.  The sun was setting over the festival in Vinoy Park which is located on the water with palm trees, boats, and good vibes from those in attendance.  The crowd was a mix of ages, races, and backgrounds, all united by their love of reggae music.  Kicking off his set with "Greater Escape", the crowd was immediately in the zone and having a great time.  Hands were in the air and inflatables bounced around while Mahali continued to "wow" the crowd with his unique fusion of reggae, pop, country, and rock-inspired tracks.  He played the title track from his solo debut "Breathe and Let Go" from 2020 along with "Empty Overflow" and "Enemies".  His newest release "Effection" from 2022 heard tracks like "Maplewood", "Open House", and "Living is the Lesson" sprinkled throughout the set.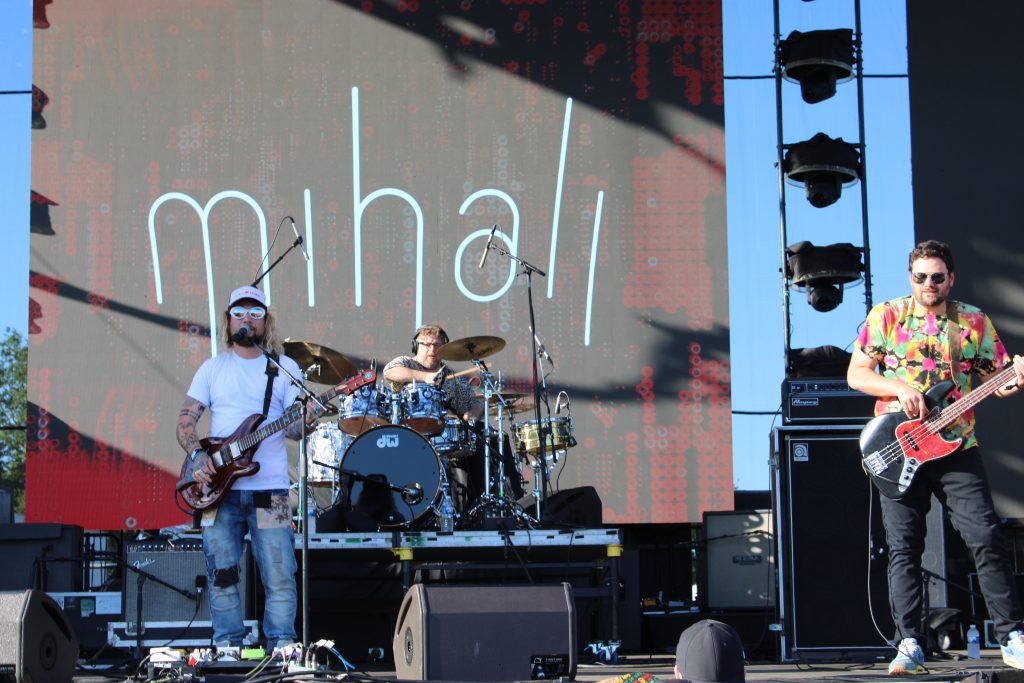 The list of collaborations Mihali has with other musicians showcases just how diverse and respected he is as a songwriter.  Everyone from Iration, the Movement, Dispatch, G. Love, and Citizen Cope have all been featured on his two solo efforts.  This set the stage for a few surprises in store for the RRU crowd with a surprise pop in from Chadwick Stokes of Dispatch to perform "Open House".  This was the third song from his set and the response was a rousing applause and roar from the crowd that turned the energy dial to 11.  And just when the crowd thought it couldn't get any better, Mihali announces that his good friend Matisyahu is joining him.  This, of course, put the crowd into a frenzy one again before performing "Enemies".  It was clear that the musicians were having just as much fun as the audience.  The mood was infectious and the band sounded great with bassist David DeCristo, drummer Adrian Tramontano, and keyboardist Scott Hannay backing Mihali.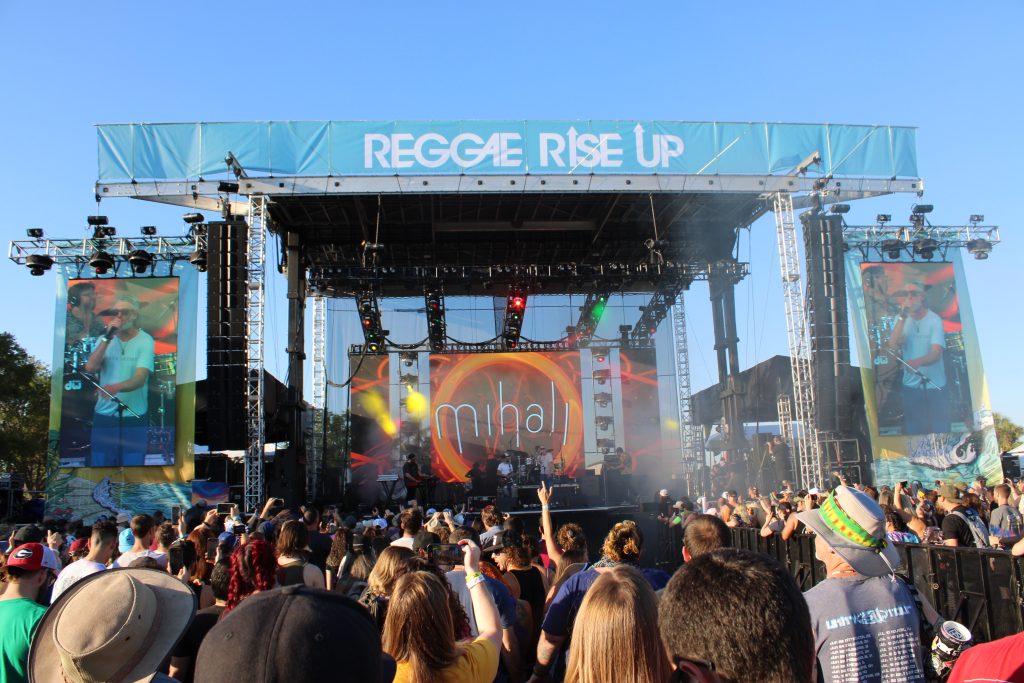 Mihali has a handful of additional shows planned at festivals coming up this Spring like Cali Roots and Northlands Music Festival.  If you have the opportunity to see him live, you won't regret it.  The music, the energy, and the spirit of unity make it an unforgettable event that will stay with you long after the last note has been played from Mihali!
To soak up the Mihali vibes, tap here to view his official website for more information & tour dates.
Follow Mihali on Instagram here!