Shinedown has been a powerhouse rock band for many years.  However, they also have had massive success previously releasing acoustic versions of their songs and covers.  Shinedown has a very busy 2018 lined up with several announcements of tour dates for festivals across the United States.  But before the near year, vocalist Brent Smith and lead guitarist Zach Myers announced they are doing a month long run hitting 15 cities for a special night of stripped down acoustic sets as Smith & Myers.  The majority of these shows are already sold out with the remaining shows having limited tickets left.  But there's a good reason why!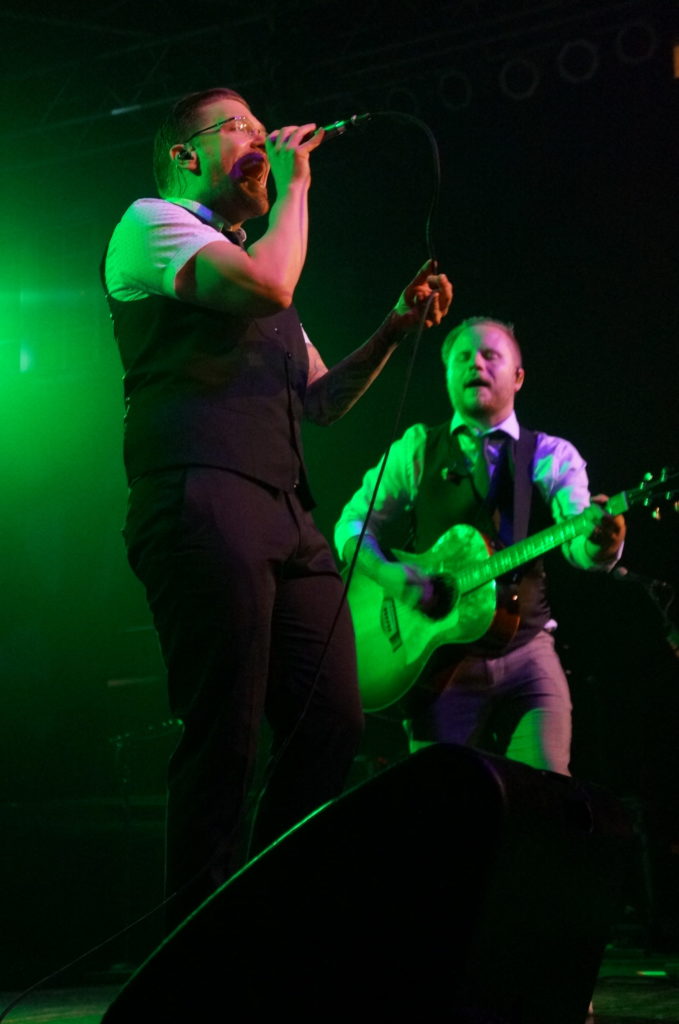 Smith & Myers performed at the House of Blues in Orlando, FL.  The band and easily headline large arena venues but the HOB only holds 1500 patrons making the evening intimate.  The show started off with a tribute to Chris Cornell of Soundgarden covering "Black Hole Sun".  They transitioned into the Us and Them hit "Save Me" then covering the Adele hit "Someone Like You". This is the type of set that is full of surprises that the crowd welcomed with open arms.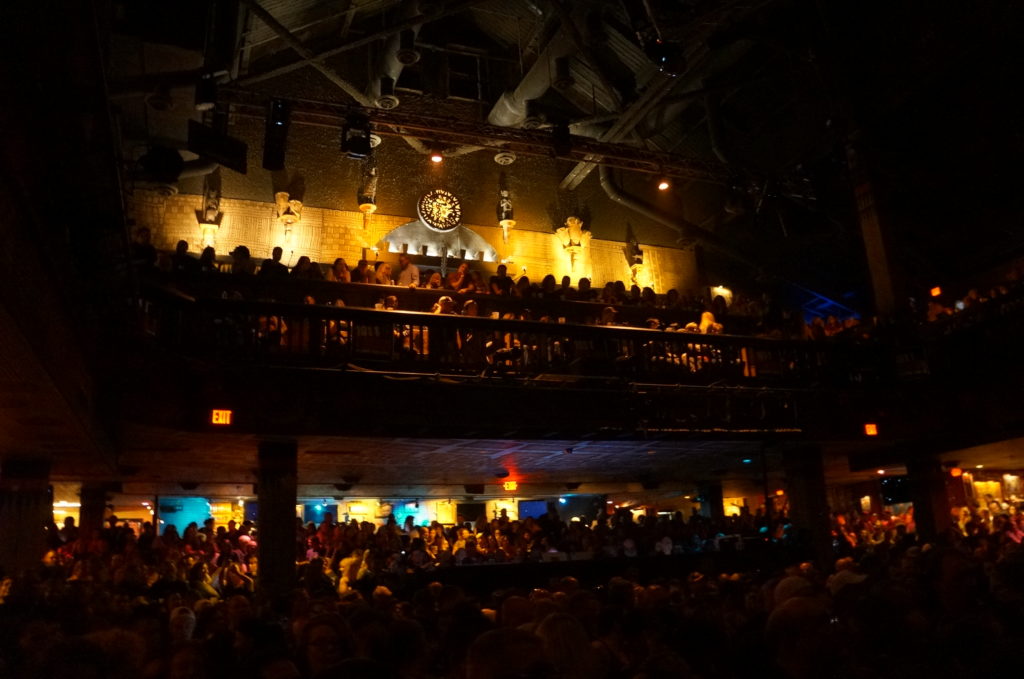 One of the best parts of the show is the banter between Smith & Myers and the crowd.  It felt like a storytellers show and showcased Shinedown's vast catalog of hits along with some deep cuts that die hards fans appreciated like the song "Some Day".  The packed club of fans sang along loudly with each song making it a memorable night of music.  Brent Smith's vocals are as strong as ever and Zach Myers effortlessly perfected the songs stripped down on his acoustic.  If you can make it to a show – don't miss out!
View the photo gallery from the show that night below the tour dates listed.
Smith & Myers 2017 Tour Dates
Dec. 01 – Fort Lauderdale, Fla. @ Revolution Live
Dec. 02 – Orlando, Fla. @ House Of Blues
Dec. 04 – Silver Spring, Md. @ The Fillmore
Dec. 05 – Wilmington, Del. @ The Queen
Dec. 06 – Stroudsburg, Pa. @ Sherman Theater
Dec. 08 – Sayreville, N.J. @ Starland Ballroom
Dec. 09 – Greensboro, N.C. @ Cone Denim Entertainment Center
Dec. 11 – Nashville, Tenn. @ Cannery Ballroom
Dec. 12 – Atlanta, Ga. @ The Masquerade
Dec. 14 – Mobile, Ala. @ Soul Kitchen
Dec. 15 – Memphis, Tenn. @ New Daisy Theatre
Dec. 16 – Kansas City, Mo. @ The Truman
Dec. 18 – Flint, Mich. @ The Machine Shop
Dec. 19 – Flint, Mich. @ The Machine Shop
Dec. 20 – Flint, Mich. @ The Machine Shop
Jan. 04 – Madison, Wis. @ Majestic Madison
Jan. 05 – Ashwaubenon, Wis. @ Green Bay Distillery
Jan. 06 – Joliet, Ill. @ The Forge