Candlebox stopped by Tampa, FL for a short but sweet performance at the 98Rockfest along with Shinedown, Seether, and others on October 2nd.  Candlebox are no strangers to the road and are out in fine form rocking the crowd at Amalie Arena.  Throughout their career spanning almost three decades, frontman Kevin Martin has perfected his craft with an engaged and electric stage presence and powerful vocals.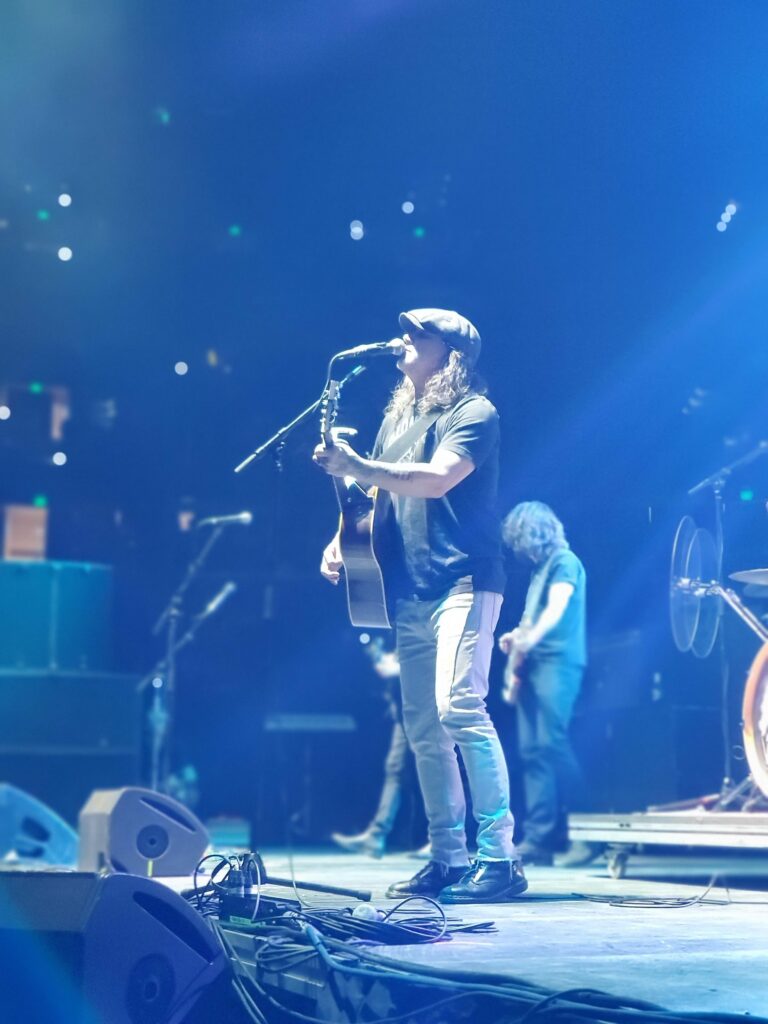 Candlebox are out supporting the newest release, "Wolves", which dropped in September. Vocalist Kevin Martin says, "These are songs that I love that the band loved. We didn't stop ourselves from recording anything if we dug it; we allowed each song to dictate to us what it needed musically, instrumentally."  They opened with their newest single, "All Downhill from Here" which is an honest reflection on his career with a crunchy guitar riff and catchy chorus.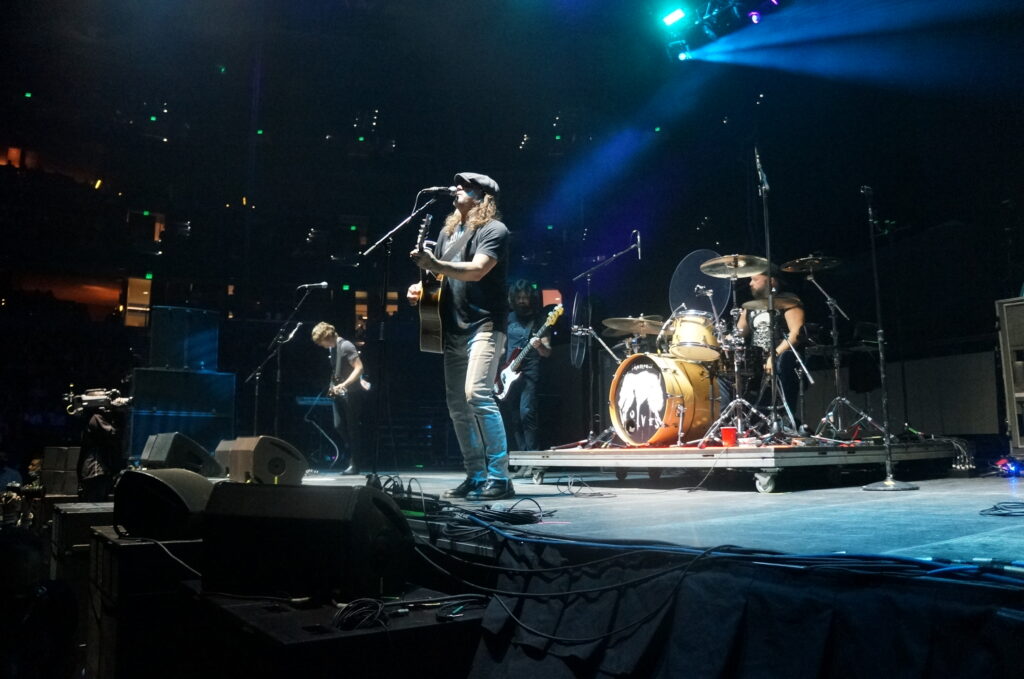 With the gig being part of a larger festival, Candlebox had limited time on stage but packed it with new tracks and iconic fav favorites closing out the show with "You" and "Far Behind".  You do not want to miss them on the Fall tour finishing with a pair of hometown shows in Seattle in early November.  Click here to view all of Cbox's tour dates on their official site.
Candlebox Setlist:
All Downhill From Here
Arrow
We
Riptide
You
Far Behind
Watch the official music video of "All Downhill from Here" below:

FALL 2021 TOUR:
10/5 – Birmingham, AL – Iron City Music Hall
10/7 – N. Augusta, SC – SRP Park
10/8 – Fort Walton Beach, FL – The Gulf on Okaloosa Island
10/9 – Orlando, FL – WJRR Earthday Birthday – Tinker Field
10/10 – Dothan, AL – The Plant
10/14 – San Antonio, TX – Aztec
10/15 – Waco, TX – The Backyard
10/16 – Cedar Park, TX – The Haute Spot
10/17 – Lubbock, TX – Cook's Garage Lubbock
10/19 – Tucson, AZ – Rialto Theatre
10/21 – Phoenix, AZ – Crescent Ballroom
10/23 – Solana Beach, CA – Belly Up
10/24 – Los Angeles, CA – The Fonda Theatre
11/5 – Seattle, WA – Crocodile (Original Lineup)
11/6 – Seattle, WA – Paramount Theatre (Original Lineup)